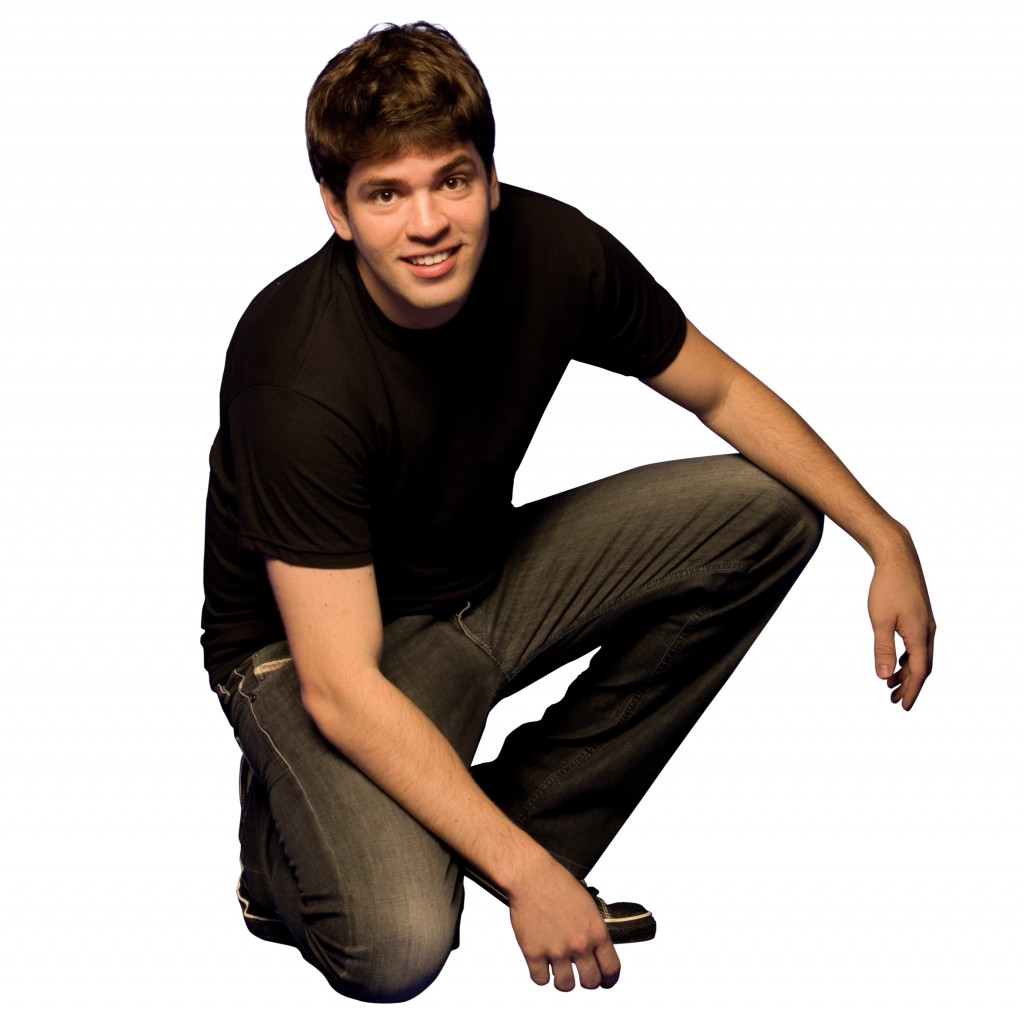 Rodei is a motivation for those who decide to travel on their own. Whether you are traveling accompanied or solo, we believe that a nice trip starts with a nice traveler: know the place you intend to go, search for information, respect your destination.
Packed with very basic information which works as a bottom line for those who are about to make their first international trip, Rodei was initially made for first-time travelers, but with time and all the tips on lodging, restaurants, attractions and tours, Rodei has become an information source for both first and several-time travelers.
Destinations that have not been personally experienced by the author are never published. All partnerships are proudly announced.
This is me, Thiago
My name is Thiago Khoury and it's my terrible diction that you hear in the YouTube videos. I'm a travel writer who was born and raised in Belo Horizonte, capital of Minas Gerais, a place I always come back to whenever I'm not traveling around. Besides blogging, I spend my time abroad tour-guiding Brazilian groups in dreamy destinations such as Orlando and New York.
What more should I know about the blog
Rodei has a very young – yet fully-grown – perspective on traveling abroad. The blog is written in Portuguese, but it has now some English written charm as some articles are being translated:
Old friends, new trips: tips about traveling together
Top 10 tips to have the best trip of all
7 things you'll learn by traveling solo
Finally, to get in touch, please drop me a line at contato (at) rodei (dot) com (dot) br. I'll be more than happy to answer you.
Come along, I hope you like the trip! ;-)